Why Kollabio?
We firmly believe everything great starts with inspired people empowered to collaborate, innovate and deliver.

– Ashok Nare, Founder & CEO
Kollabio was founded with a vision of being a firm that puts its stakeholders and values at the center of its operations. Our stakeholders are our customers, our partners and YOU. We bring people with diverse backgrounds together and empower them to co-create with our customers to solve problems and build better experiences for users. We give them the freedom and tools to create things that matter and work along side people they respect.
When passionate people come together to solve problems using strategy, design, technology and sound engineering, we can have a positive impact on the lives of people around us. At Kollabio, you'll be envisioning, designing and building solutions that change the way businesses interact with their customers. While you dedicate your time to making the world a more engaging place, we invest in your growth, success, and happiness, and celebrate our accomplishments together.
Our Values
The following 10 key principles shape the way we work with each other and collaborate with our customers.
1. Default to Transparency
Be as transparent as possible with information within a healthy set of boundaries.
2. Operate with Integrity
Treat everyone like we would want them to treat us — fairly, honestly and ethically.
3. Be Part of the Team
Do everything we can to make the team, company and customers succeed.
4. Check Your Ego at the Door
Detach ourselves from an idea and work for the greater good of the team, firm and the customer.
5. Own and Love What You Do
Take ownership of your work and your responsibilities. Hold yourself and each other on the team accountable for goals and milestones.
6. Treat Others with Respect
Respect ourselves and each other on the team.
7. Communicate Clearly, Early and Often
Communicate clearly and exchange feedback early and often.
8. Be a Good Listener
Focus on listening before responding. Be truly interested in what is being said and ask the right questions.
9. Always be Customer Focused
Always be thinking about how we are solving a customer's problem or meeting an unmet need.
10. Be Socially Conscious
Strive to be socially responsible, give back to causes we and our customers support, and contribute to the community.
Our Culture and Benefits
People are at the heart of our operations. Our people are what make us thrive. We are a company that rewards commitment to excellence, entrepreneurialism and focus on customer success. We take our work seriously – but also take time to unwind, have fun and connect with each other and our customers. See below for some of the features and benefits that enable us to recruit, hire and retain the best talent around.
1. Empowered Employees:
At Kollabio, our employees are given a meaningful mission, tools to complete the mission, a mechanism to measure progress and autonomy to achieve success. Constant communication and frequent feedback loops enable all of us to operate in tight alignment to ensure your own objectives and corporate objectives are being met, while delivering word class results to our customers.
2. Work-Life Balance:
We know you'll love your job, but we also know that work isn't your entire life. Kollabio cares about work-life balance. Our team works hard, and we all hold one another to a high standard. We provide Career coaching and Education Assistance programs to help our employees succeed and balance life both inside and outside the office.
3. Diversity and Inclusion:
Kollabio is an equal opportunity employer and celebrates the diversity among us. We embrace one another's uniqueness and actively seek to increase our diversity. We evaluate qualified applicants without regard to race, color, religion, sex, sexual orientation, gender identity, national origin, disability, Veteran status, and other legally protected characteristics.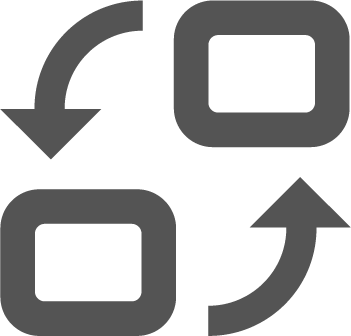 Corporate Sprints
We practice what we preach. Corporate operations are run on two week sprints and quarterly Program Increments.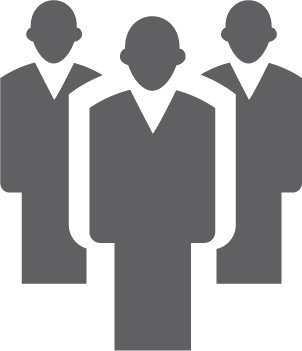 Bi-Weekly Standups
The whole company gathers every other week to review progress, discuss goals, and share recent work.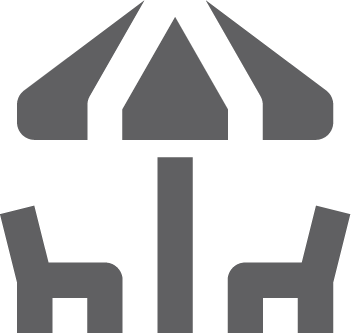 Team Lunches and Outings.
We get out of the office to celebrate achievements big and small.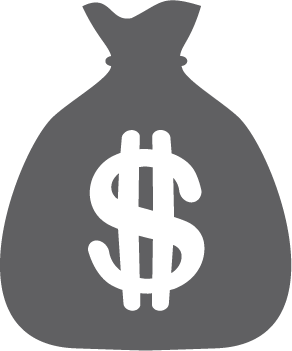 Compensation Plan
We offer competitive salaries and performance bonuses tied to real business performance indicators.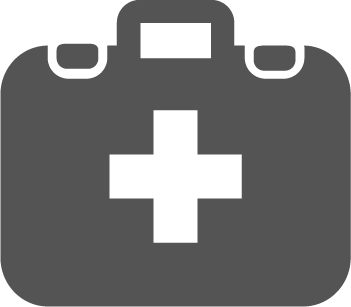 Health & Fitness
We offer medical, dental, and vision plans and other fitness programs to keep you at your best.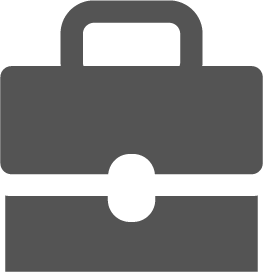 401(K) Retirement Plan
We offer a great 401(k) retirement plan through Guideline with many diverse low cost mutual fund options.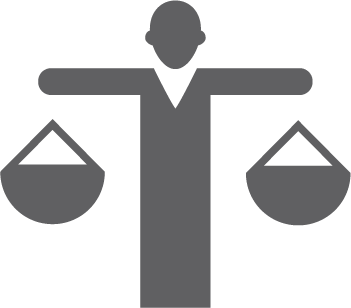 Flexible Schedules
When allowed by our customers, we offer flexibility in when and where you work as long as you get the work done.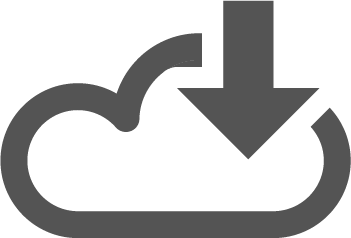 100% Cloud & Digital
Our entire business runs in the cloud and we leverage all the latest digital apps to work efficiently.
Are you a Digital/Agile Expert, Experience Designer, Cloud/DevOps Engineer or a Technologist looking for a challenge?
Get In Touch