We are More than a Company with a Mission Statement.
We are a group of technologists, entrepreneurs, explorers, seasoned executives and thought leaders that are deeply passionate about all things digital and inspired to create amazing experiences for the connected world.
We are 100% Digital & Cloud
Our entire business runs in the cloud and we leverage all the latest digital apps to work efficiently. We replaced on-premise email with Office365, messaging with Slack, file cabinets with Box, notepads with Evernote, desk phones with Google Voice & Hangouts, accounting with Xero, payroll with ZenPayroll, invoicing with FreshBooks and much more.
We Are Inspired
We believe everything starts with inspired people. We love what we do and we turn that inspiration into beautifully designed digital products. We build digital products designed to solve real problems and create value for people.
Our Story
Kollabio was founded as a new breed of digital solutions company, with an objective of becoming the go-to Digital Strategy, Transformation and Solutions company with a global reach. Our passion is to leverage modern day digital technologies such as Social, Mobile, Analytics, Cloud and Internet of Things (IoT), also referred to as SMACT, to create unique digital experiences across multiple channels that address the challenges and opportunities offered by today's hyper connected world.
We envisioned Kollabio to be a global innovation and digital solutions firm with a primary goal of conceptualizing, engineering and launching cutting edge digital products and solutions and use these digital solutions to help individuals, businesses, communities, cities and governments agencies become 21st century digital entities and thrive in the digital age.  Leveraging our team's deep, hands-on experience in combining management consulting rigor, strategic vision, and technology expertise to solve challenging problems, we are working with our customers to rethink business models, re-imagine user experiences and engineer platform based digital solutions.
We believe that Digital Experience (DX) and Agility (Ability to sense and respond quickly) will become the major differentiators for any enterprise in the new normal of hyper-connected, digital world.
Our Mission



Our mission is to use Web Technology and Smart, Connected Solutions to Solve Business Problems, Address Social Issues, Improve Quality of Life and Promote Sustainable Living



Our Differentiators
These are the qualities that differentiate us from our competition.
We are Agile
Agile is not a new way anymore, but is the only way ! We focus on delivering continuously with measurable progress at every turn.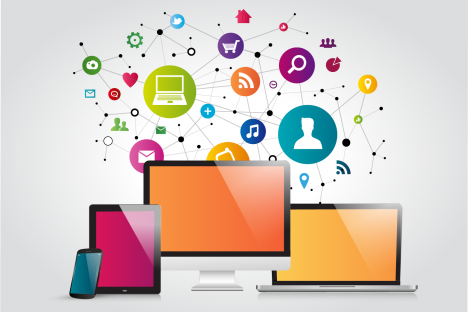 We are User Driven
We are obsessed with creating solutions that meet the needs of the user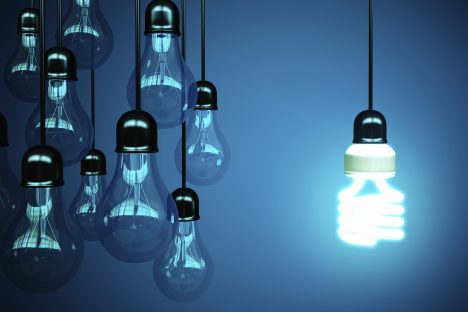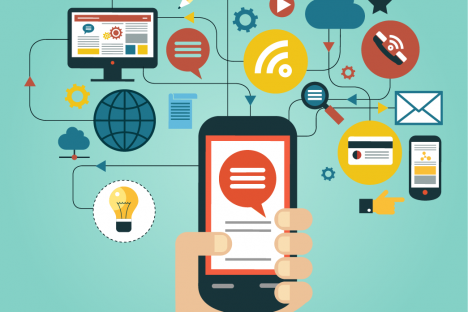 We are Experienced
Our founders bring a combined 35 years of experience in Strategy and Execution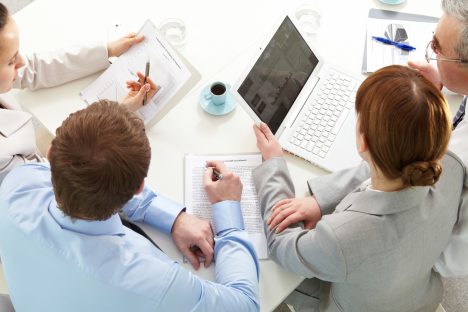 We Are Global
With locations in USA and India, we are able to keep the ball rolling 24x7 (almost !)
We are Digital
All our software, hardware and tools are in the cloud, and we operate as a 100% Digital firm. We can help with the same.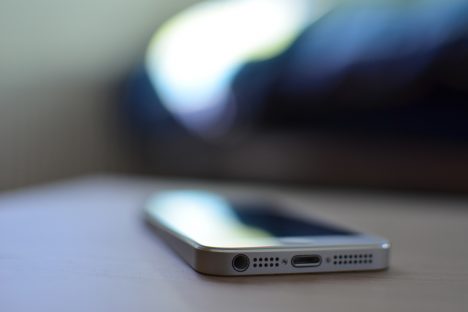 We are Innovative
Our Digital Labs can crank out prototypes and Proof of Concepts in a matter of days and weeks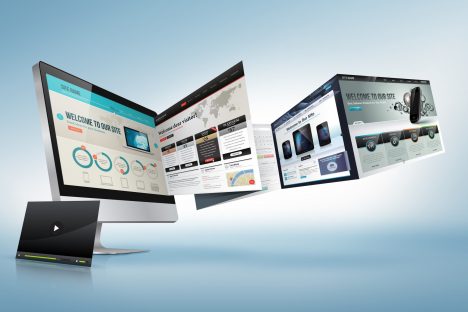 Our Values
We think it's important to have a value system to live, work and play by. Partly inspired by the team at Buffer, all the values listed below aim to promote collaboration, team work, productive work hours, happier life and a common sense of purpose.
1. Default to Transparency
Be as transparent as possible with information within a healthy set of boundaries which will result in greater trust and teamwork.  Share information with every one early and often, including employees, partners and customers.
2. Operate with Integrity
Treat everyone like we would want them to treat us — fairly, honestly and ethically. Deliver what we promise to our employees, partners and customers.  Strive to do the right thing.
3. Be Part of the Team
Collaborate with team members, partners and customers. Do everything we can to make the team, company and customers succeed.  Learn from each other and respond to changes with agility.
4. Check Your Ego at the Door
Detach ourselves from an idea and work for the greater good of the team, firm and the customer.  Strive to find the root cause when something goes wrong instead of trying to place blame.  Healthy debates are essential but so is consensus and support after a decision is made.
5. Own and Love What You Do
Take ownership of your work and your responsibilities. Hold yourself and each other on the team accountable for goals and milestones. Be passionate about the work we do and do work that adds value to us, the team, the firm and our customers.
6. Treat Others with Respect
Respect ourselves and each other on the team.  Behave with utmost professionalism with team members, colleagues, partners and customers.
7. Communicate Clearly, Early and Often
Communicate clearly and effectively over all channels of communication.  Give and receive feedback early and often with the team, rest of the company, partners and customers. Do not make assumptions and ask questions to seek clarity.
8. Be a Good Listener
Focus on listening before responding.  Be truly interested in what is being said and ask the right questions.  Seek first to understand than to be understood. Be suggestive rather than instructive and take an approach that everything is a hypothesis.
9. Always be Customer Focused
Always be thinking about how we are solving a customer's problem or meeting an unmet need.  Trace every feature back to a customer need.  Deliver what we promise with respect, honesty and humility to ensure customer success.
10. Be Socially Conscious
Strive to be socially responsible, give back to causes we and our customers support, contribute to the community, and be a good steward of the environment.
Have a Question ?
Drop us a line ! We are always up for a good cup of coffee and a great conversation.
[contact-form-7 id="2812″ title="Kollabio-Contact-Form"]